In album:

Air Comfort Service, Inc.
air conditioning repair st louis
»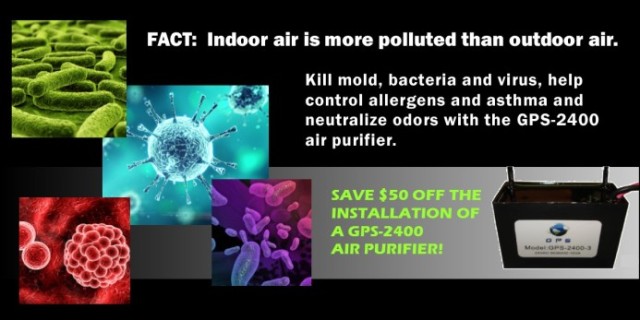 Air Comfort Service, Inc.

Address: 11920 Missouri Bottom Rd St. Louis MO 63042
Phone: (314) 480-3384
Email: docjones@aircomfortservice.com
Website: http://aircomfortservice.com

Air Comfort Service, Inc. has been serving the St. Louis Metropolitan area's residential, industrial and commercial customers with a complete array of options for HVAC service, new or replacement equipment, maintenance, controls and ventilation since 1969.
Commentaires
Ajouter un commentaire
S'il vous plaît connectez-vous pour pouvoir ajouter des commentaires !